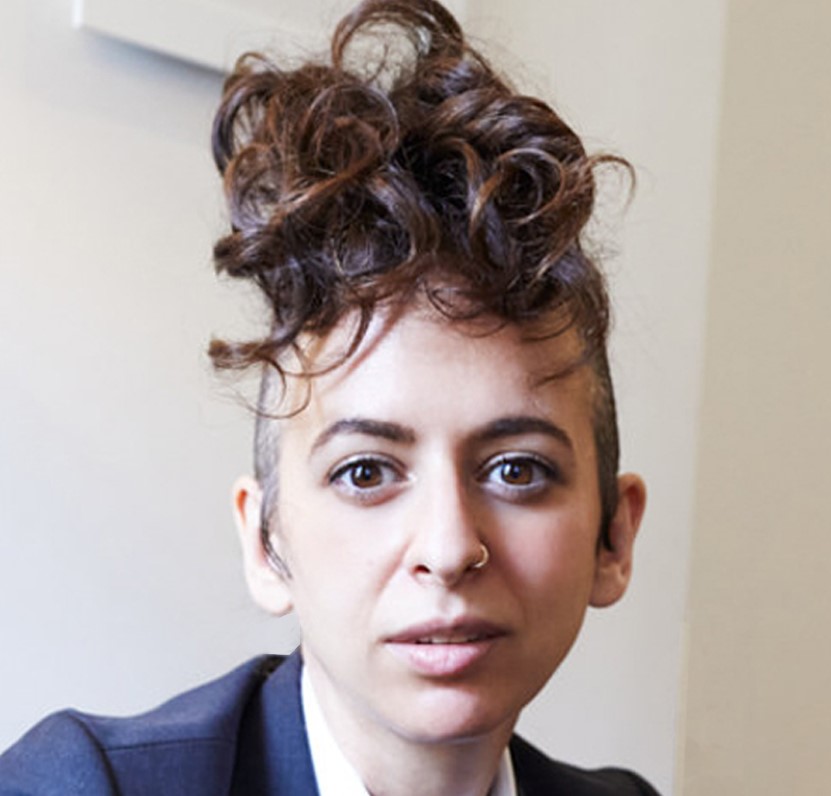 Welcome to the Jewish Feminist Academy
Are you interested in gender issues in Jewish life and culture?
Do you enjoy hearing from Jewish feminist leaders, scholars, and activists?
Are you looking to connect with like-minded people who are engaged in the topics that are most pressing to you?
Then this is the place for you!
At the Jewish Feminist Academy, you'll find course offerings on a wide range of topics at the center of Jewish feminism – such as gender identity, sexuality, body constructs, diversity, gender and money, gender and power, leadership, ritual, spirituality, text study, disability and feminism, sexual abuse in the Jewish community, and more.
You will have opportunities to engage with Jewish feminist thinkers, leaders, influencers, and activists, like Letty Cottin Pogrebin, Prof Susannah Heschel, Rabbi Mary Zamore, Prof Rachel Adler, Abby Stein, Akedah Eze, Rabbi Jane Litman, Leah Lax, Dr. Tarece Johnson, Rachel Stomel, Rachel Creeger, and many more. Join us!
About the Jewish Feminist Academy
The Jewish Feminist Academy is more than just an online school. It is a space to bring together like-minded people around shared ideals, visions, and goals. Through our many offerings – online courses, group discussions, readings, texts, exercises, and one-on-one coaching – the Jewish Feminist Academy is a virtual place where meaningful conversations take place around shared values and issues that are pressing for all of us. Would you like to learn more? Reach out to us at info (at) jewfem.com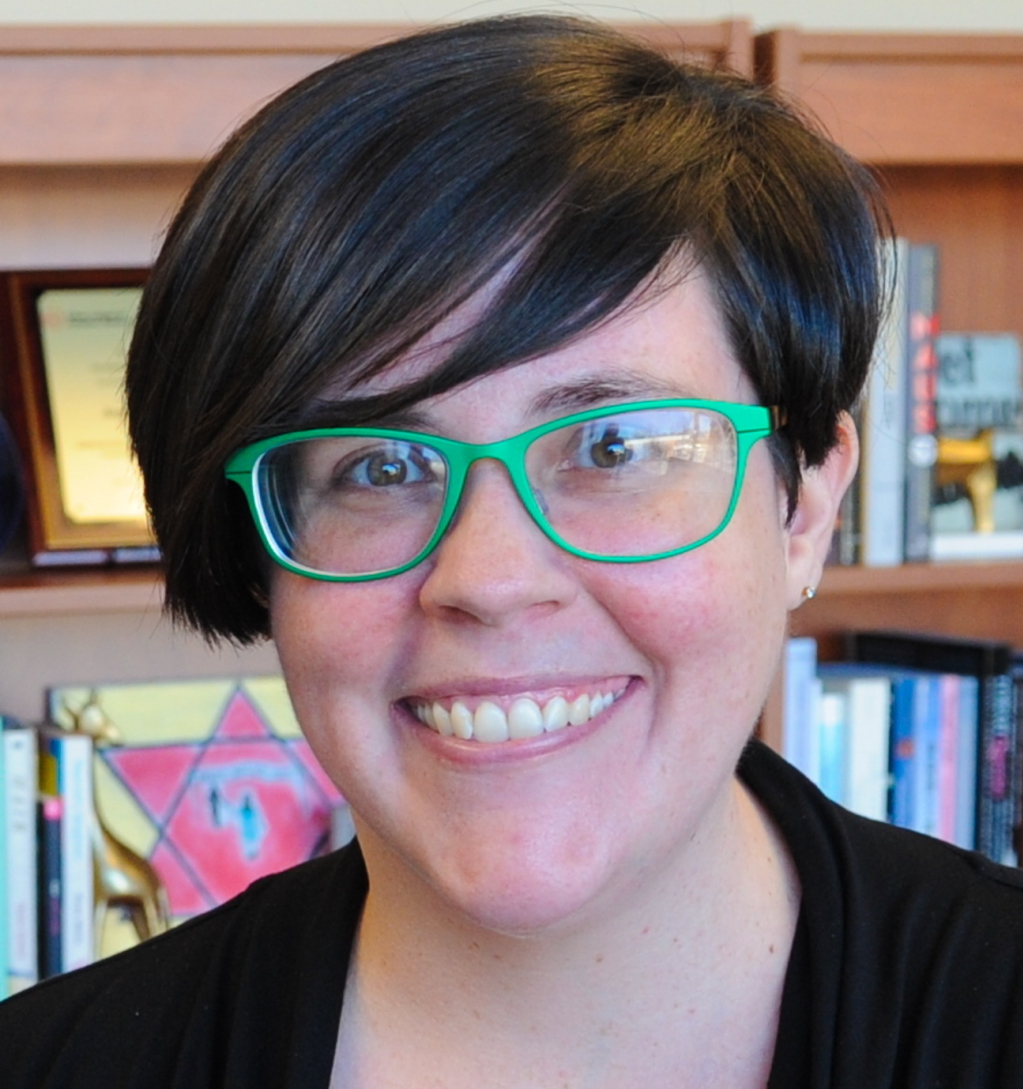 Fabulous Presenters
We have dozens of incredible presenters from across the Jewish world -- scholars, rabbis, artists, thought-leaders, movers and shakers. They are experts in their fields and passionate about their work and their ideas.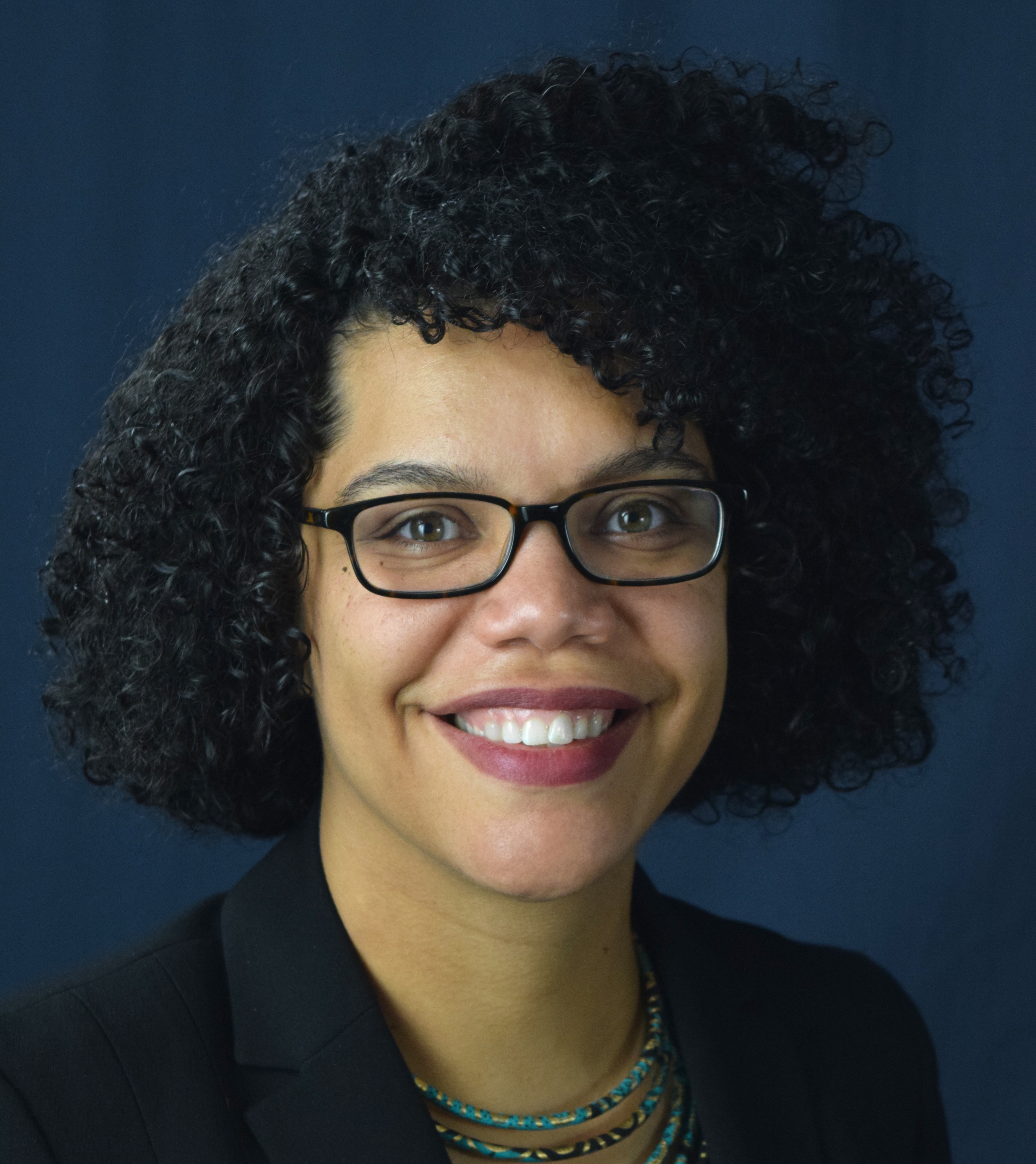 Discussing Burning Issues
We are eager to engage with the most important issues of our times and examine world events with a feminist and Jewish lens. We believe that the quest for gender equality is about so much more than gender. It is about humanity.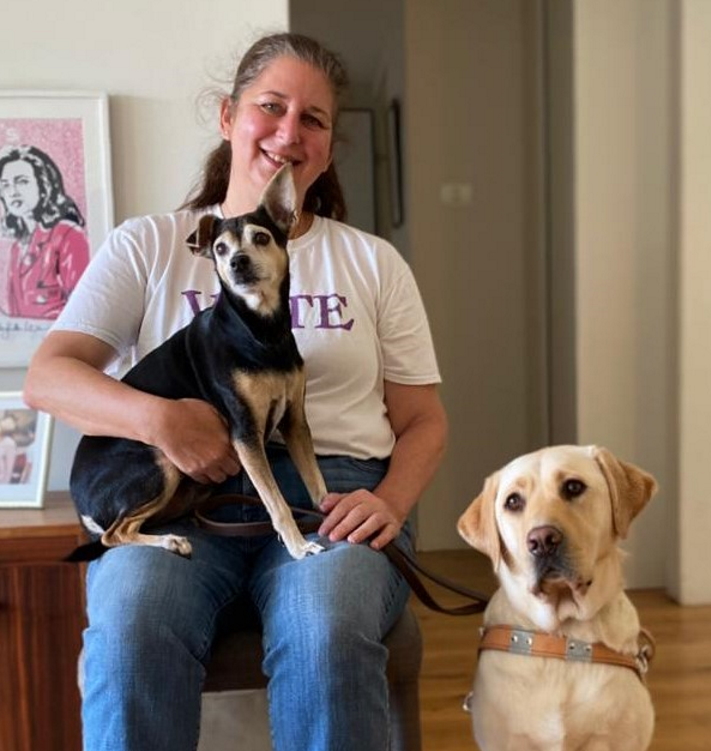 To Change The World
Our work has purpose. More than just talking, the ultimate goal is to help craft a world that is compassionate and just, one in which people of all genders, bodies, and backgrounds have a safe place to live fully and thrive.
It's About The Human Connection
When we connect with others around our shared humanity, that's when the world starts to shift.
Our goal is to bring people together in engaged and active conversation in order to build those compassionate connections. For a better, more compassionate, just, and fair world.
Our vision is a world in which our work and lives are all based on the core notion that all human beings are human beings.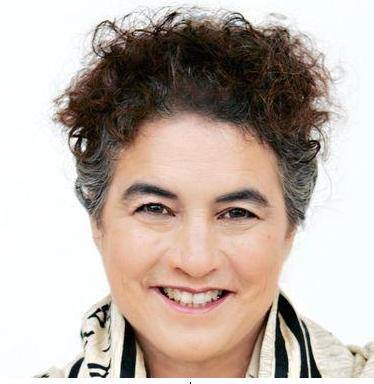 Featured Course: Jewish Feminism Reimagined
Click on the courses below to see more details about each course
Our Values
For us, Jewish feminist work is built around certain key values:
Compassion. It is about engaging with all human beings as human beings – in work and in life – and basing all activity on the assumption that the person in front of us deserves kindness, just as we do.
Diversity. People come in many shapes and sizes, with varying abilities, sensitivities, histories, and bodies. We aim to honor that diversity and provide space and platforms for all human beings to be seen and heard.
Dynamic Knowledge. Although we live in a world where the people assumed to have the most correct knowledge are the ones who come with official accreditation, like degrees and ordinations. Historically that has meant that women and other unseen populations whose knowledge came from lived experiences, oral traditions, or unrecognized sources, were often deprived of the respect that they deserved. Here, we aim to repair some of that and honor people not only for their officially recognized achievements, but also for the wellsprings of knowledge based on lived experiences and transmitted oral traditions.
Respectful and engaged listening. These values are relevant in all areas of work and activity, including how we have conversations. Our goal is to practice respectful and engaged listening, with all that entails.
Feminism is liberating to all. Feminism's origins are about liberating women from patriarchal social expectations that are stultifying, oppressing, and unjust. That is still a primary mission – but it is more expansive than that. We believe that feminism has the potential to liberate people of all genders, bodies, and backgrounds from patriarchal and oppressive assumptions, roles, designations, socializations, and practices. 
Do you have an idea for a course or other offering?
Tell us!
We love creative ideas!
Reach out to us at
info (at) Jewfem.com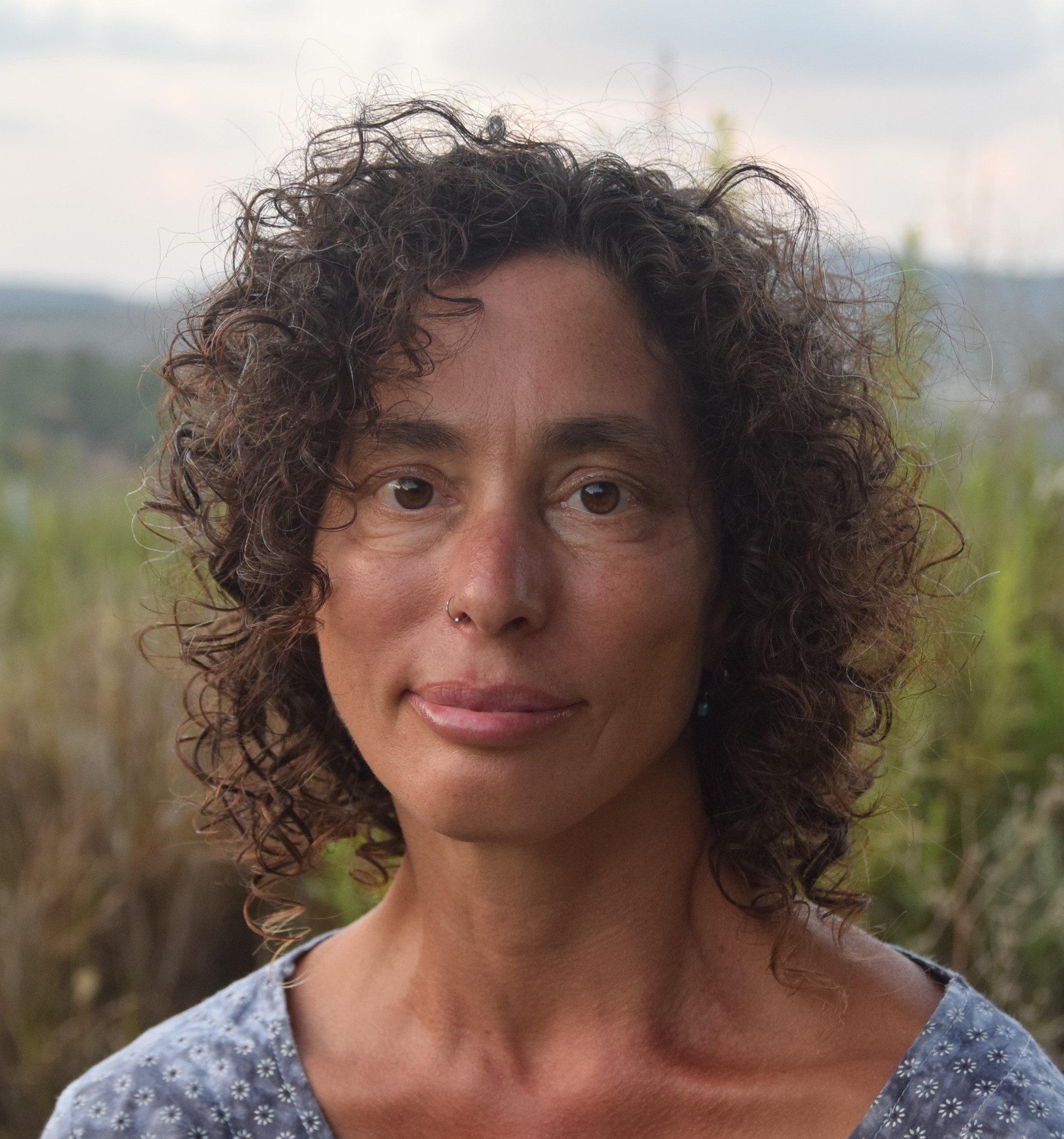 Our mission is to advance Jewish feminist thought, drive, and activism in the world.
We do this through courses, webinars, community discussions, and connections around the issues that are most important to Jewish feminists around the world.
If you have a question, suggestion, or idea for a course or program, contact me anytime at elana (at) jewfem.org.
Our Goals
The overall goal of the Jewish Feminist Academy is to engage people and communities in ideas, issues, and topics that are meaningful to Jewish feminists in order to advance social change. By studying together, thinking together, and crafting ideas together, we can reimagine a world where people of all genders, bodies, backgrounds, and identities are equally able to thrive. It's about engaging compassionately and caringly, and from there all else grows.
Some of the questions that we explore are:
What are some the core values and goals that Jewish feminists share?
How do these values find expression in Jewish life?
How do these values at times diverge – and what can we learn from those differences?
How does Jewish feminism impact the rest of the community – and the rest of the world?
What are the tools for creating a more fair, just, and compassionate world for people of all genders?
What kinds of tasks and actions might Jewish feminists engage in for the purpose of actualizing our visions?
Do you have a specific issue that you would like to see a course for? Let us know by reaching out. Contact Dr. Elana Sztokman elana (a) jewfem.com 
The Jewish Feminist Academy (formerly the Center for Jewish Feminism) was started by Dr. Elana Maryles Sztokman.
Elana is an anthropologist, researcher, feminist activist, an award-winning author, teacher, a writing coach, and more.
Elana likes to say that "70 panim latorah – 70 faces of Torah – actually refers to people. We all have lots of faces, and they are all beautiful and creations of God."
Elana grew up in Flatbush, in Brooklyn, NY, in a modern Orthodox family and community. She became an Orthodox feminism in her mid-20s as a result of life experiences as well as being active in the struggle to help agunot, chained women. She spent nearly 20 years in that movement, helping to build organizations, communities, and shuls, and writing books and a doctoral dissertation in anthropology and education. In 2015, she started the Center for Jewish Feminism, offering courses, webinars, and other programs to advance Jewish communal conversations and activity around gender issues. READ MORE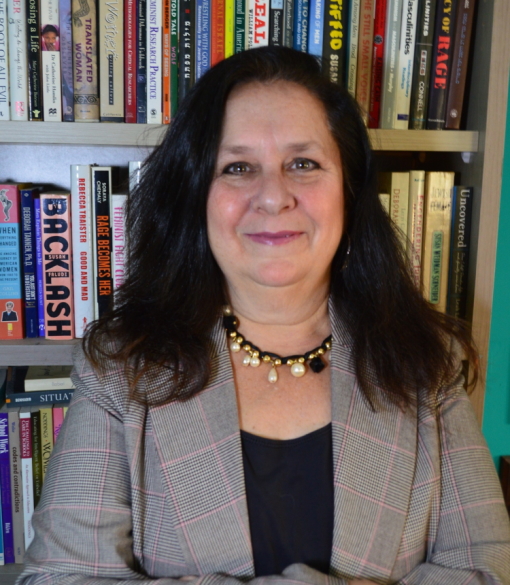 Check your inbox to confirm your subscription
Featured Courses
Click on the courses below to see more details about each course